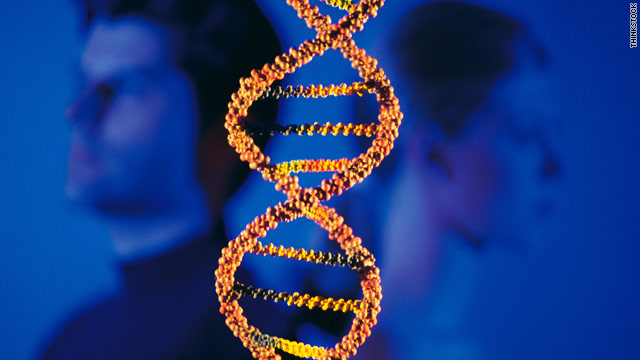 "Editor's note: Editor's note: Arri Eisen, PhD., is professor of pedagogy at Emory University's Center for Ethics, Department of Biology, and Graduate Institute of the Liberal Arts.
By Arri Eisen, Special to CNN
A referendum that would have restricted in vitro fertilization in Mississippi, disagreements on the causes of global warming, the question of how to allot health care resources for desperate cases at the beginning or end of life.
Many of today's headlines and hyper-polarized political debates happen at the borders of science and society, especially where science meets ethics and religion.
At the same time, in at what first appears to be in an unrelated domain, President Barack Obama and others call for more and better science education in America to compete in innovation with rising giants India and China. This at a time when American science literacy appears to be decreasing, and even students who like science drop like flies from that pursuit once they hit college and its huge introductory lecture courses…."
Read the full article: My Take: The case for including ethics, religion in science class
8 notes
stmatthewsumc posted this